Designed to the pinnacle of precision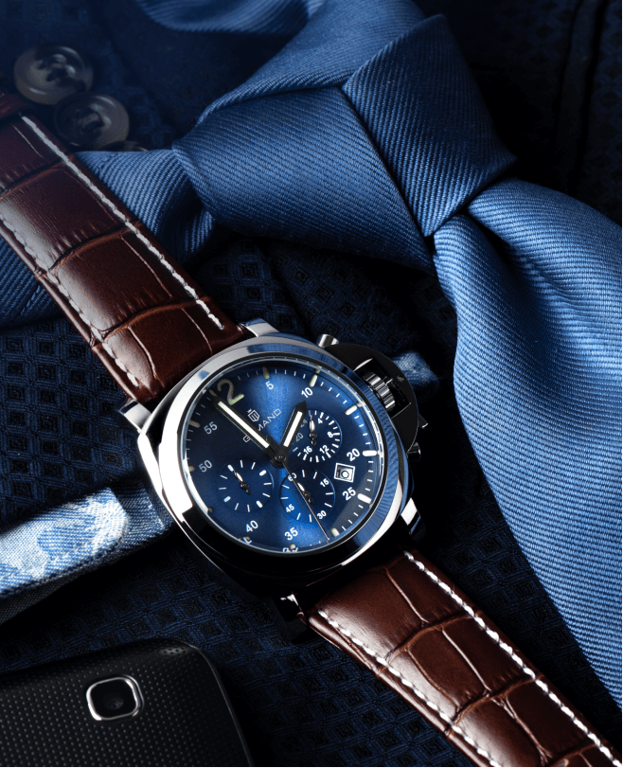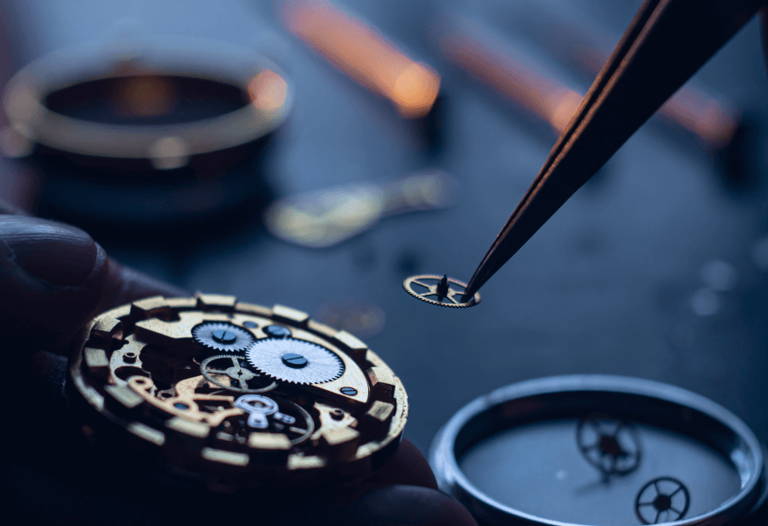 At Gemand, the masters of mechanics create sophisticated timepieces with the utmost precision. We have a sincere focus on quality, materials and the smallest details. We believe it is what makes our brand stand out from others.
A TOP-OF-LINE GEMAND WATCH
WHAT OUR CUSTOMER ARE SAYING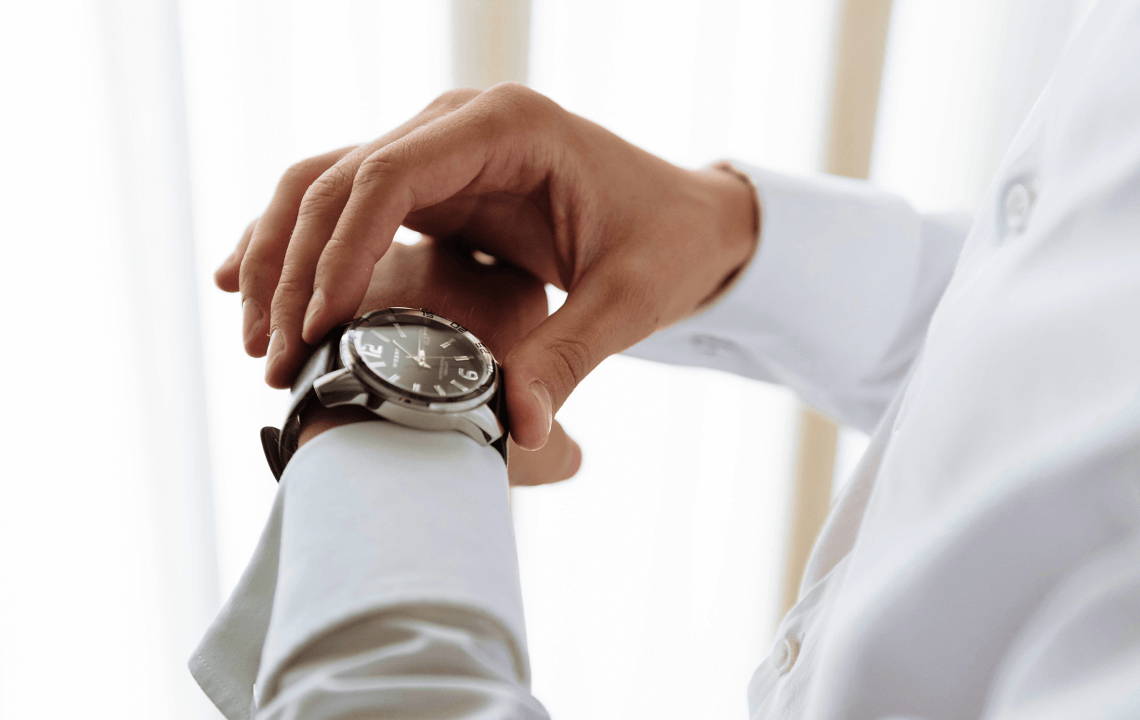 Gemand is indeed the perfect companion for gentlemen
What a spectacular watch! The intricacy of the design, the meticulousness in every aspect, and the perfection and sheen of quartz stone all give me a sense of luxury, class, distinction. Also Service quality and warranty is perfect as well! Gemand is indeed a perfect destination for gentlemen demo content for review
THE HOMETOWN SIGNATURE COLLECTION
Make Difference, Live Classy
A beautiful vintage watch with sapphires, crystals, elegant details and exquisite movements backed by a decades-long warranty.